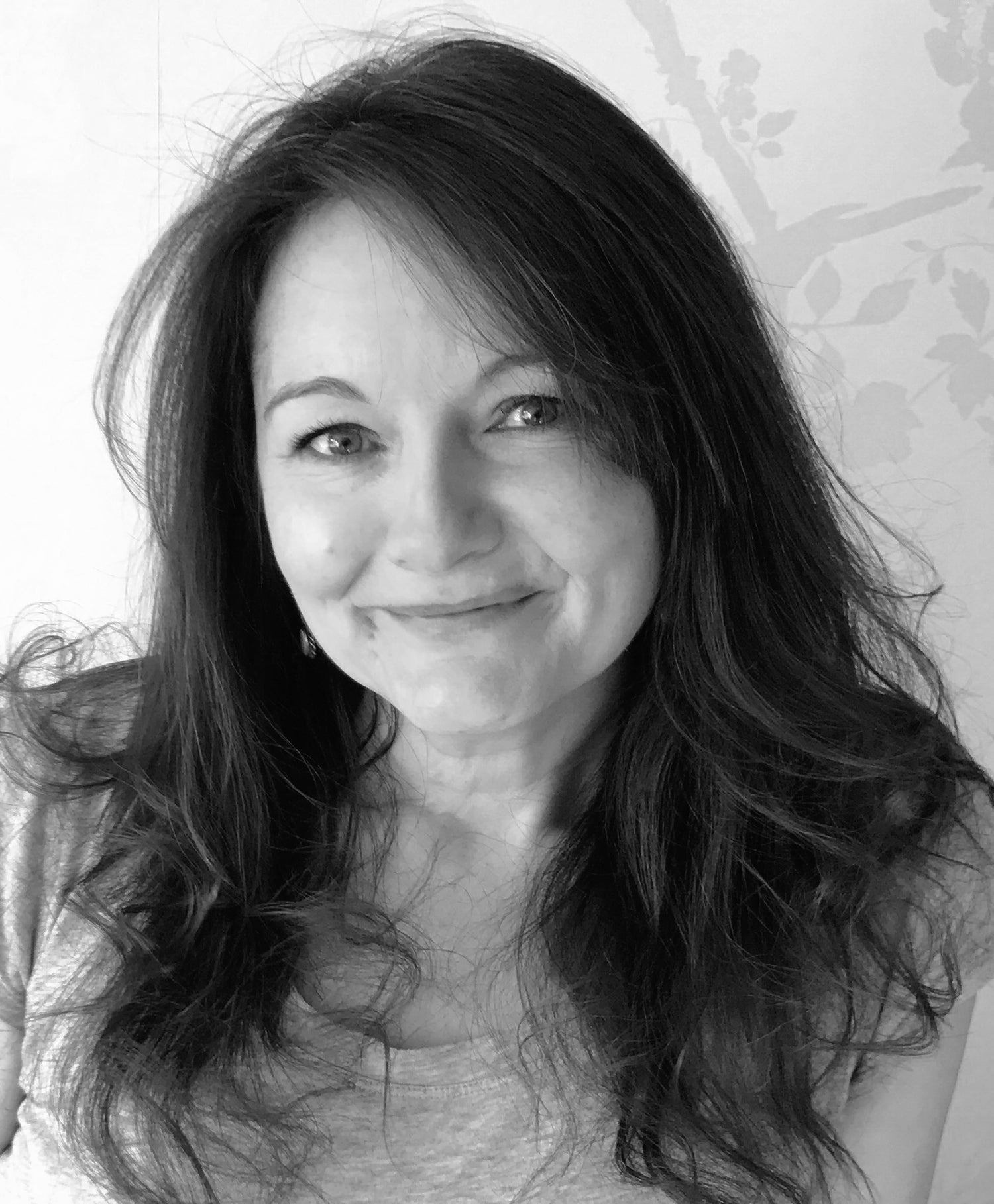 Hello
I grew up in the Welsh Valleys in a tiny house full of books and stories of magic. It's a cliche to say that I always wanted to be a writer, but it's true. I didn't take my writing seriously until I hit my forties and realised that life is way too short not to follow your dreams. My first book was published in 2020, the second in 2022 and I'm currently writing the third.  
Having worked as a sustainability advisor for many years, my writing is influenced by my desire to protect and cherish the natural world. I firmly believe that in order to create a better world, we first need to be able to imagine it. Stories are how we make sense of the world, but they are also a refuge from it when times get tough.
When I'm not writing, I'm either reading, gardening or plotting how to sneak yet another plant into the house without my ever tolerant husband noticing. 
Come and say hello on Instagram and Facebook and for more in-depth updates, join the Readers' Club.